A friend asked me last week "what has AI actually achieved this year"? Working in digital advertising, a field that uses machine learning, he felt that through endless repetition, the term AI had lost all meaning (it's called semantic satiation).
While AI's abilities are often misattributed or exaggerated, AI is an ever-present reality in our daily and working lives. Last year, stories emerged of its ability to detect diseases, translate foreign languages and even solve crime scenes.
And despite being only five months into 2019, the internet is awash with headlines illustrating the myriad real ways the technology will impact our future lives.
The robots are coming…
It's hard to think of AI these days without thinking of robots. And it's impossible to think about robots without getting hooked on Boston Dynamic's viral videos, showing its agile creations opening doors, dancing to Uptown Funk and performing some impressive Parkour acrobatics.
YouTube stardom aside, the company clearly has big ambitions. Having recently announced the impending commercial release of the robot dog SpotMini, Boston Dynamics could be set to spark a major revolution in the logistics industry.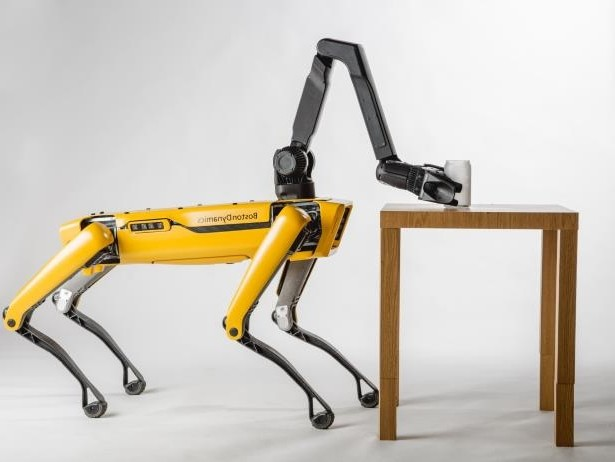 Elsewhere this year, American grocery giant Walmart has made moves to put 1,500 robots in its stores. Although only small scale currently, the launch has unsurprisingly provoked another headline-grabbing debate about the effect of AI on people's jobs. It's hard not to be fearful amid numerous studies claiming automation will kill off as many as half of US jobs in the next decade.
… and many are virtual
It's not only the manual labour force that will be affected by the advances in automation. Those in creative and media industries - seen as once the vanguards of human intervention - now face disruption from AI.
Specifically, algorithms generated by OpenAI's GPT-2 have shown the ability to generate coherent paragraphs of text, striking fear into the heart of journalists and copywriters. Last year, both Bloomberg and Reuters dabbled in the technology and in February Guardian Australia published its first AI-written piece. Yet as the Guardian notes, the technology for now only produces formulaic text, but that's not to say it won't become more sophisticated the more it learns. If AI can create credible works of art - as those auctioned by Sotheby's in March - what's not to say it could write for The New Yorker one day.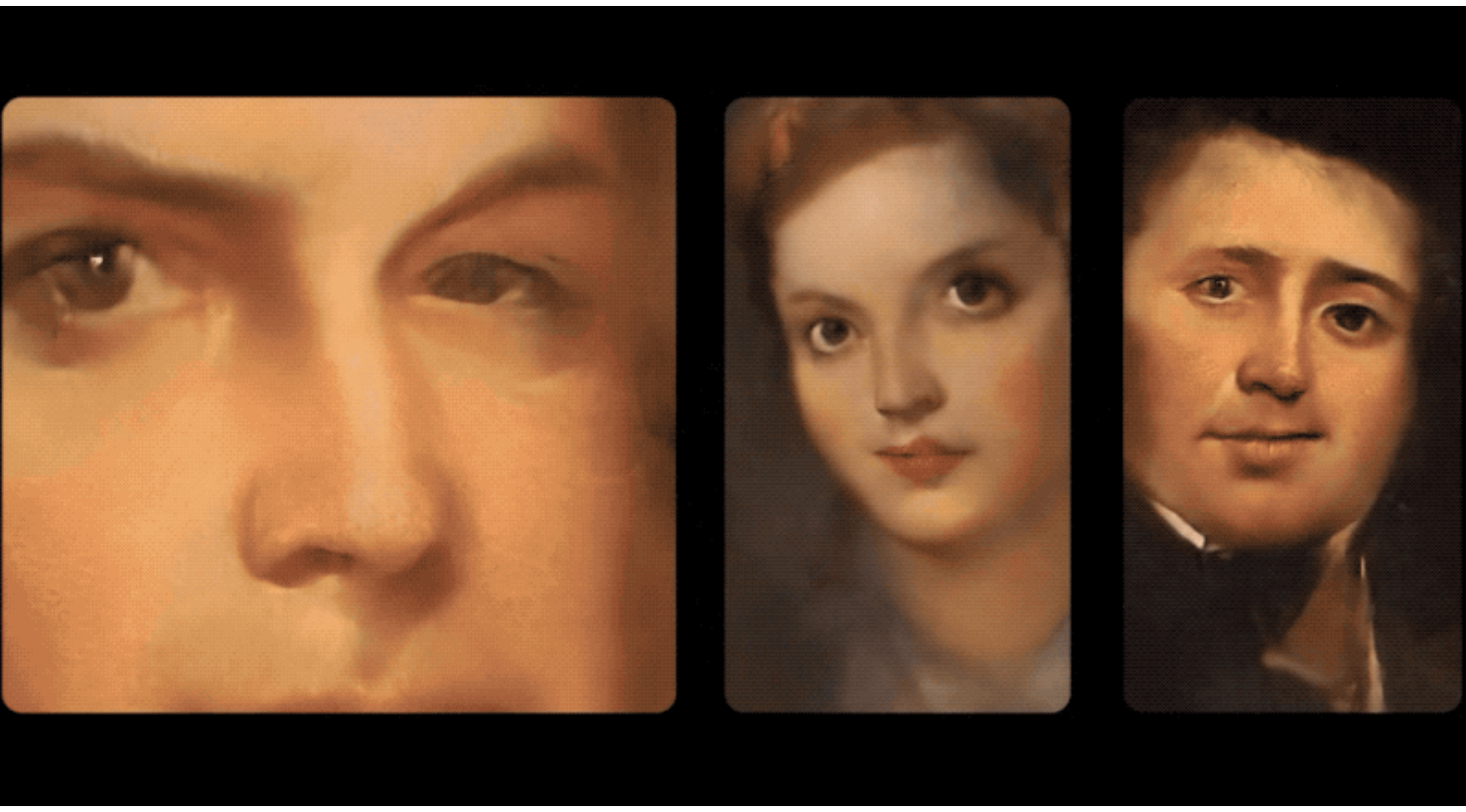 Automation can mean better work done, not just fewer workers. In India, authorities have begun using AI to compare the social profiles of taxpayers to their returns. The United States is going further, analysing phone records, bank records and credit card transactions to shift IRS resources from detection to enforcement. So maybe it's time to declare those Lotto winnings.
However, citizens rejoice: it's not all one-way. Politicians and bureaucrats were put on notice by a survey on attitudes towards technology. It found that a full quarter of Europeans would prefer policy to be decided by robots, not politicians.
On the road
Another AI subject that's hard to ignore this year is naturally self-driving cars. Ford CEO Jim Hackett may have recently dismissed them as "over-hyped", but others in the industry - including his competitors - are clearly more convinced.
Uber attracted US$1 billion in investor funding for autonomous cars' development (as it prepared to file its ultimately disappointing IPO), while Tesla CEO Elon Musk also upped the stakes by pledging one million robotaxis on the streets of the US next year.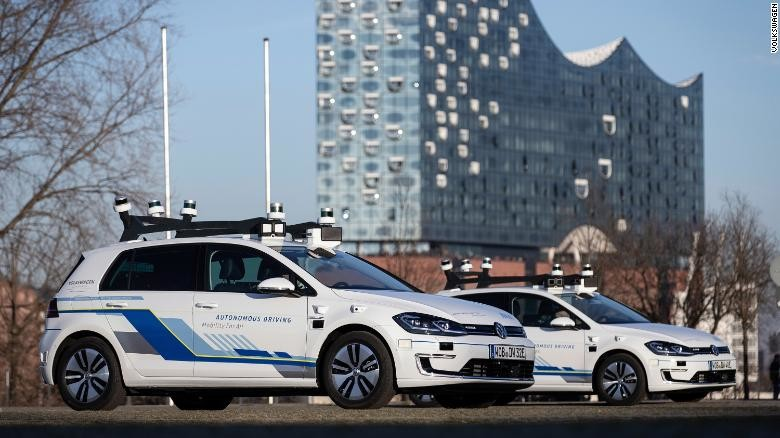 Recent news suggests significant progress is being made in this field. This month, Volkswagen unleashed a self-driving fleet onto the streets of Hamburg while American grocery firm Kroger also looks set to introduce autonomous deliveries in Houston, Texas.Nevertheless, the fleets are small, localised and lacking the level 5 autonomy for the vehicle to operate completely driverless anywhere, under any circumstances. As such, unsurprisingly, Musk's claims to unleash a fully autonomous fleet within 12 months have been treated with a firm level of scepticism.
Saving face
Rarely out of the technology headlines currently is facial recognition. For years publicly-available photos have been quietly used to train facial recognition software and its success is now evident. The technology is increasingly used to bustle passengers through airports, on Royal Caribbean Cruises and even to bar gambling addicts from casinos.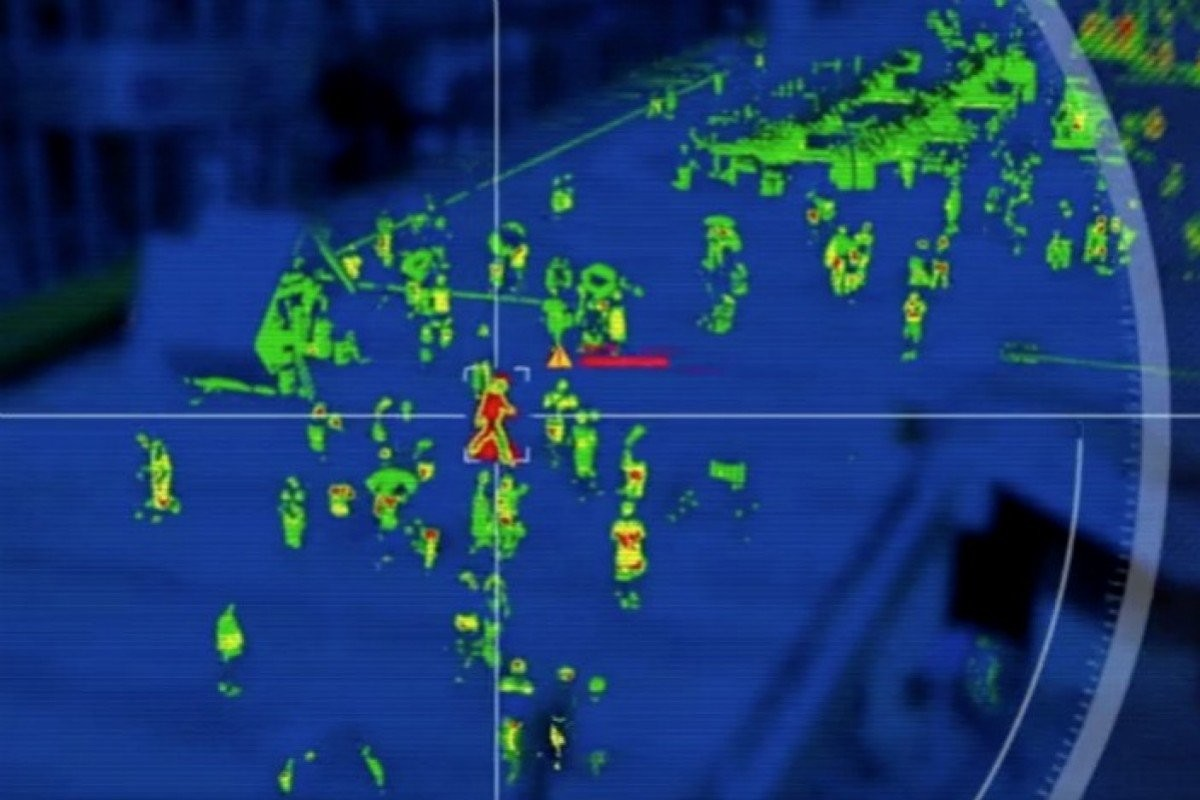 Naturally, its use is mired in controversy. Reports that governments, universities and technology companies did not explicitly seek user consent for images used to train detection algorithms sparked privacy concerns, while China's SenseNets app put technology provider Microsoft on the defensive over its potential use for political surveillance. And although the technology is advancing, the algorithms still perform best on white men over minorities and women, meaning more diverse datasets are required for future progress to be made.
So what has AI really achieved in 2019? It is evident that AI has managed to evolve from a niche set of technical constructs into a broad, abstract mainstream concept. As such the discussion (and hype) around it has only just begun.
This article was first published on LinkedIn by Shane Mitchell, and is used here with permission.