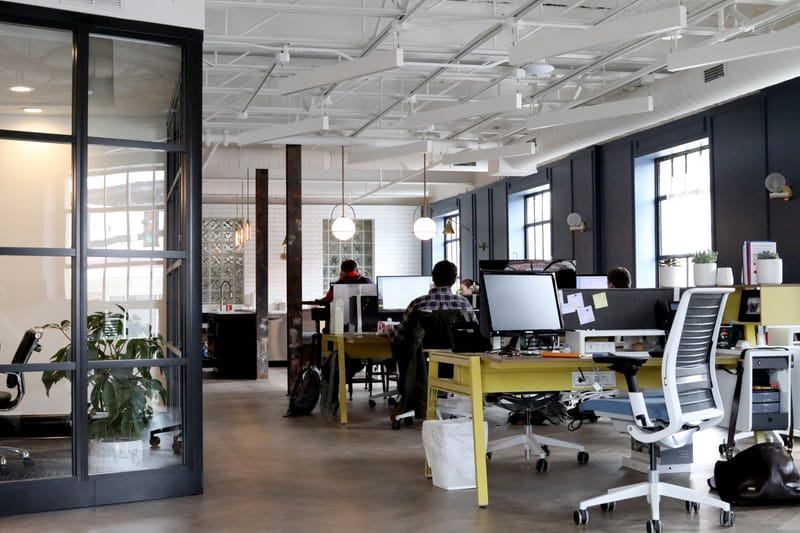 Exact A.I. for Advertising Agencies
Unify agreements, instructions and orders, and manage bills and payments automatically. Ensure compliance, accuracy and manage risks. Free your teams to be more strategic, creative and customer focused than ever before. Create new remuneration models, reduce finance costs, improve margin and boost cashflow.
Learn More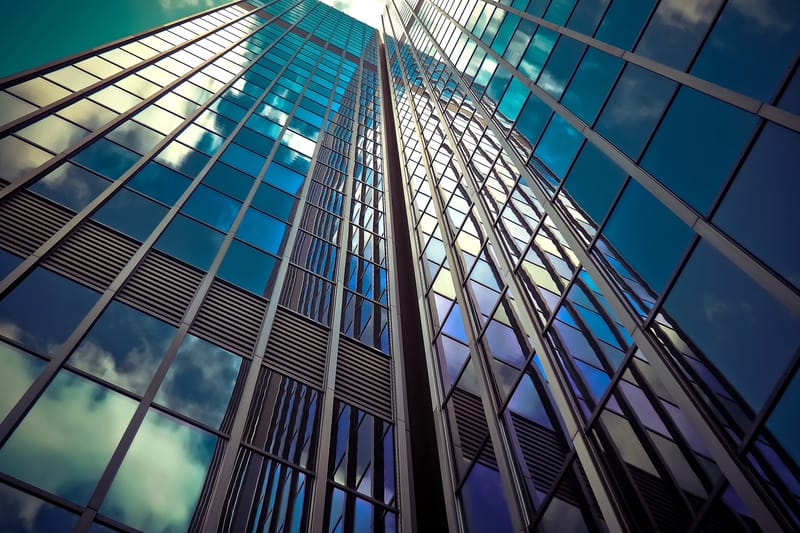 Exact A.I. for Marketers and Brands
Qualify your marketing and advertising supply chain, control complex agreements, enforce cost commitments, eliminate hidden risks and liabilities. Track your activities seamlessly across multiple finance, ERP and martech platforms. See actual marketing and advertising spend down to individual invoice lines, track obligations and measure agency performance. All in real time.
Learn More